Request Your Free Financial Consultation
With a local, well-rated Financial Adviser
Ensure your finances are on track in 2022 with a free Financial Consultation. Simply fill out the short form below and have a 30-60 minute call or meeting with a local, well-rated financial adviser
With more than 7,000 financial advisers and over 250,000 verified reviews, VouchedFor is home to the UK's top-rated advisers. Simply fill out this form and a well-rated adviser will be in touch to complete your FREE Financial Consultation.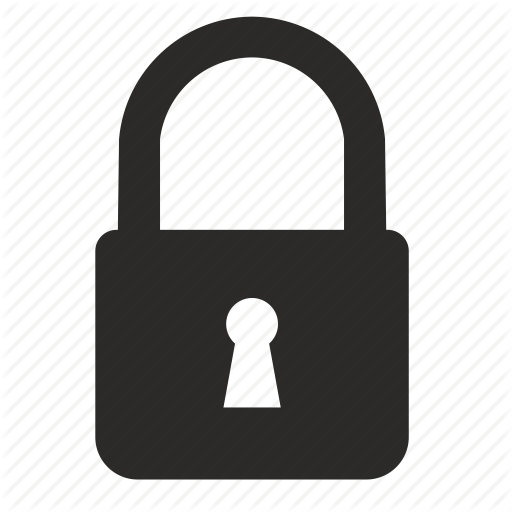 We take data security very seriously and never pass your information to anyone other than the financial adviser conducting your check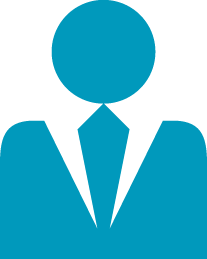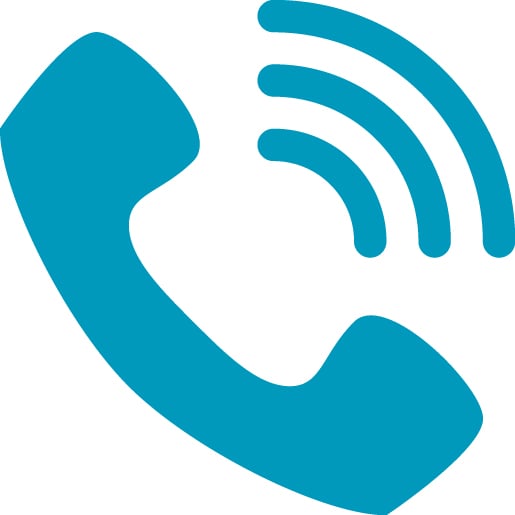 We'll search our database of financial advisers to find the best rated one near you. 
Discuss your questions with your financial adviser (meeting or phone).
Rate your experience of your adviser.
How The Consultation Works
Your consultation will be without charge. It gives you the opportunity to discuss general questions, and identify what steps, if any, you should take. It ordinarily takes around 30 minutes. To get the most from your consultation, please have ready a summary of your current financial situation (savings, debt, income, outgoings) and future plans.
If the financial adviser identifies any areas that require more detailed attention, they will be able to provide you with a clear price and proposal. There will be no obligation to continue with that proposal.
Select your current situation to see some of the questions you can ask the adviser:
Is my family covered if anything were to happen to me?
Can we afford to move? How much could we borrow?
Am I paying more than I need to on my mortgage?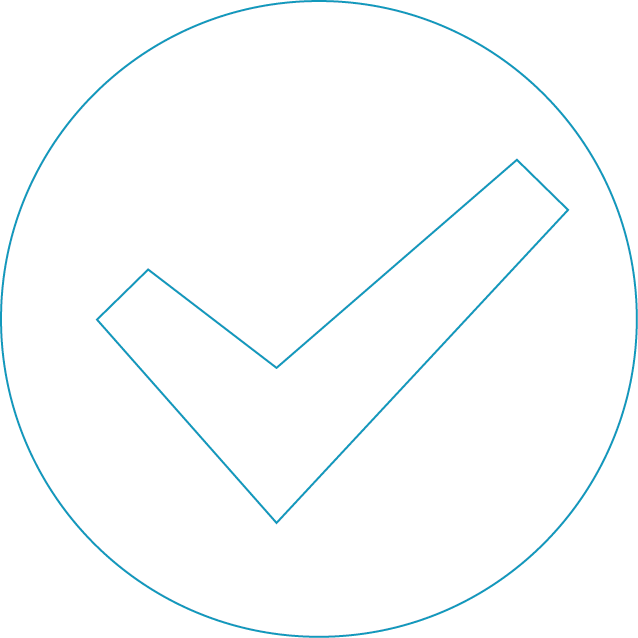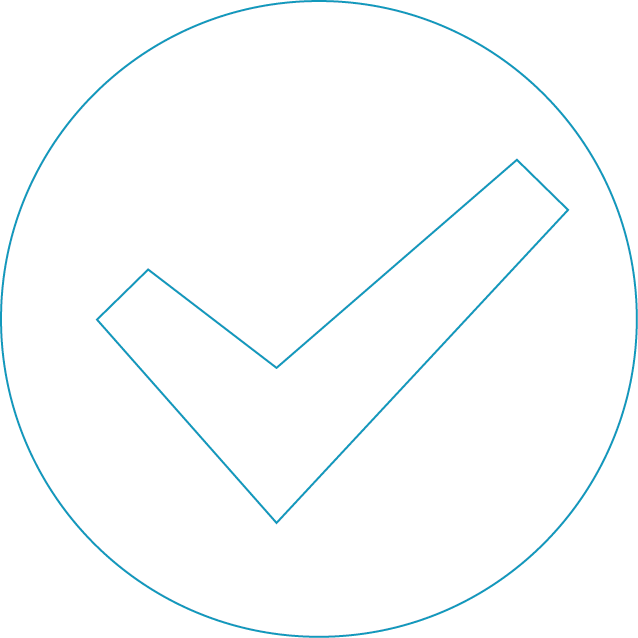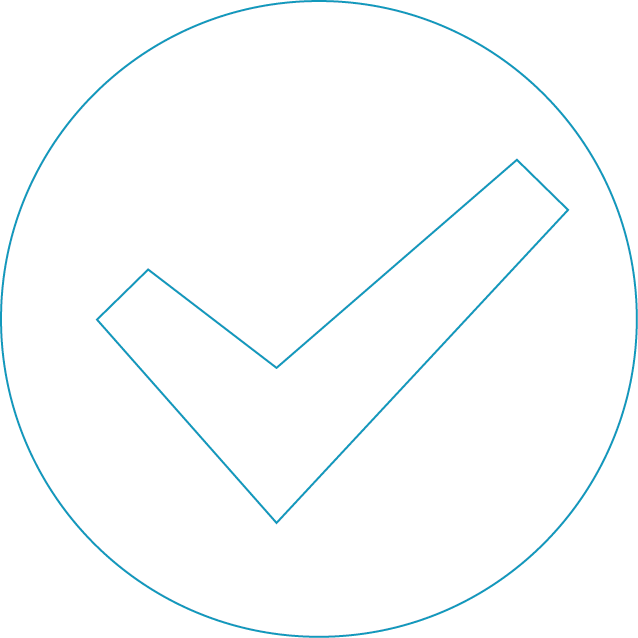 Am I making the most of tax-free saving schemes (e.g. ISAs)?
How should I save for my children's education?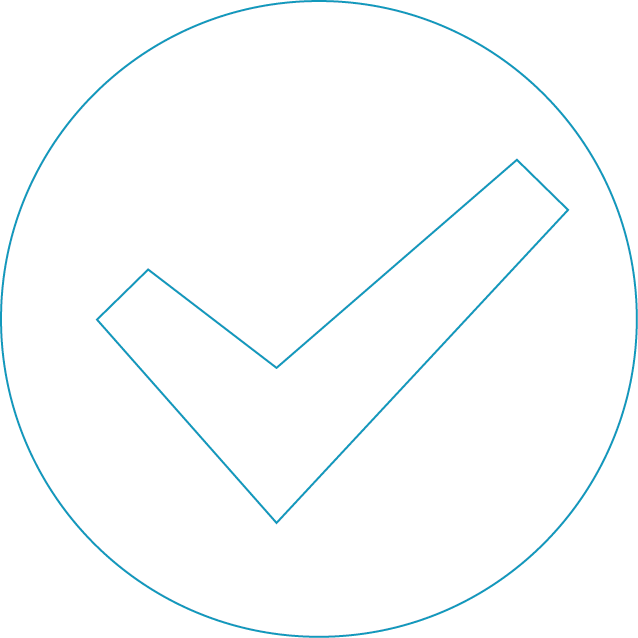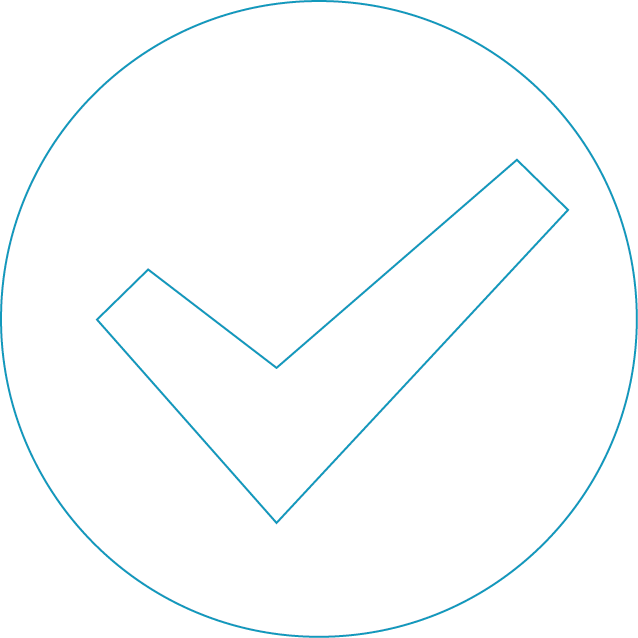 Am I on track for a comfortable retirement?
How should I save for my children's university fees or house deposit?
What's the best way to save and invest - ISAs or pensions?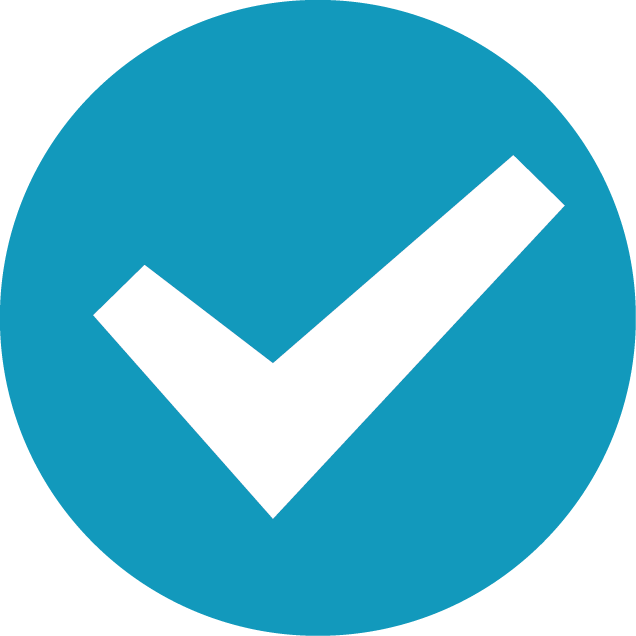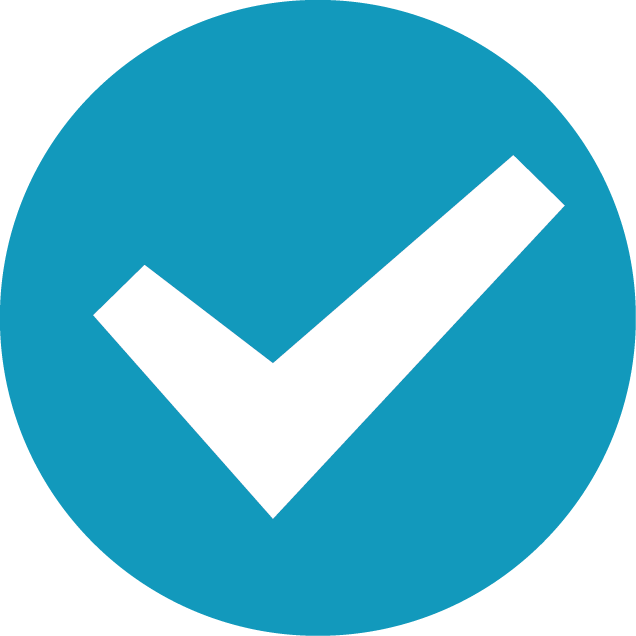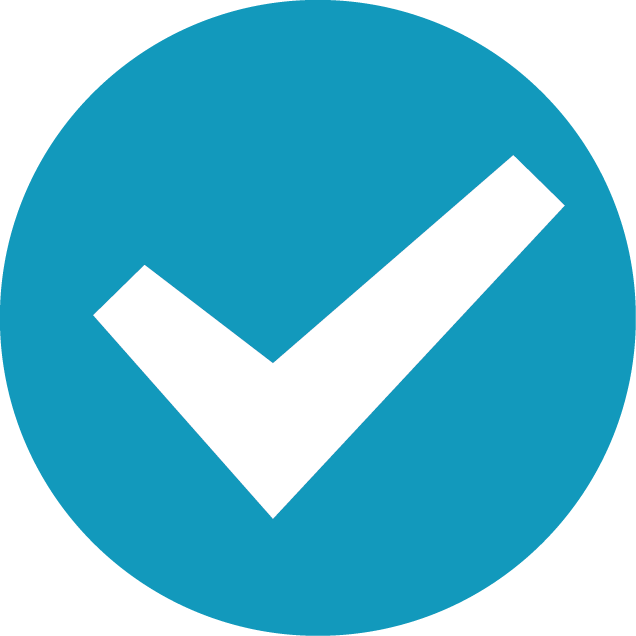 Is my family covered if anything were to happen to me?
Am I paying too much on my mortgage?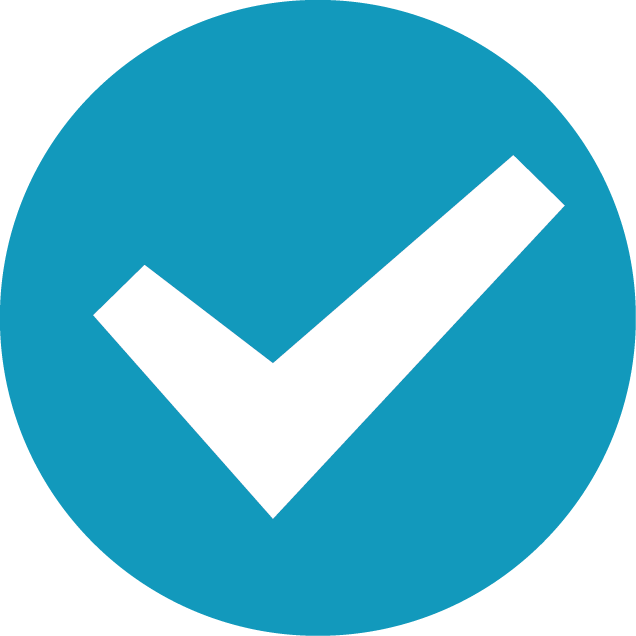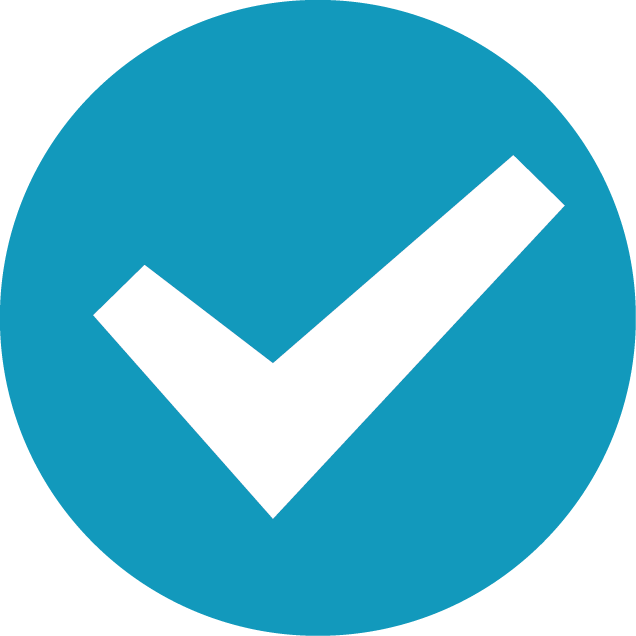 How do I know if I am on track for a comfortable retirement?
How can I make sure all of my pensions are accessible?
What do I need to do to benefit from new pension changes?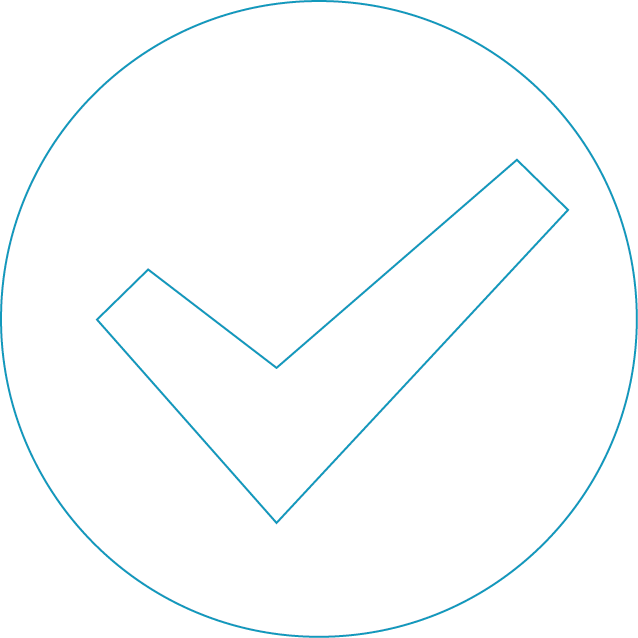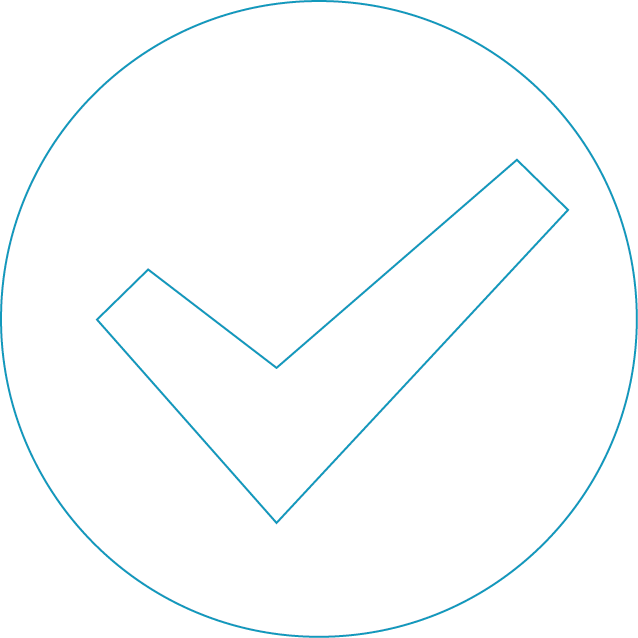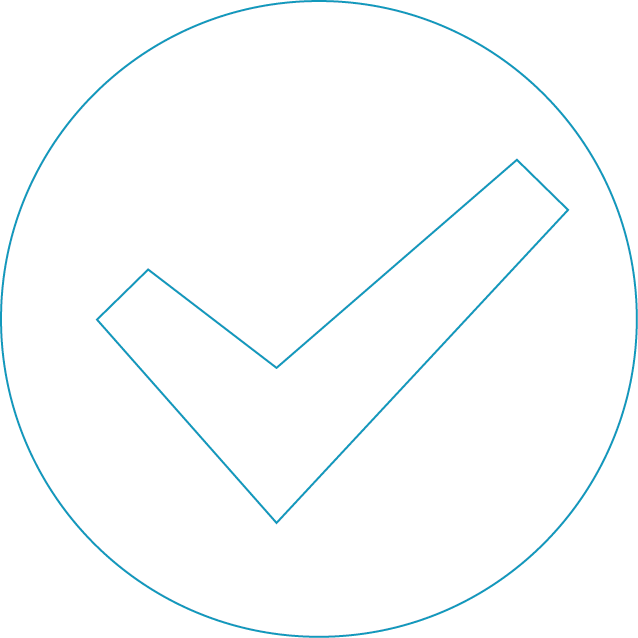 What's best for me – annuities, lump sum or drawdown?
How should I make a plan that allows the best possible retirement while covering for emergencies?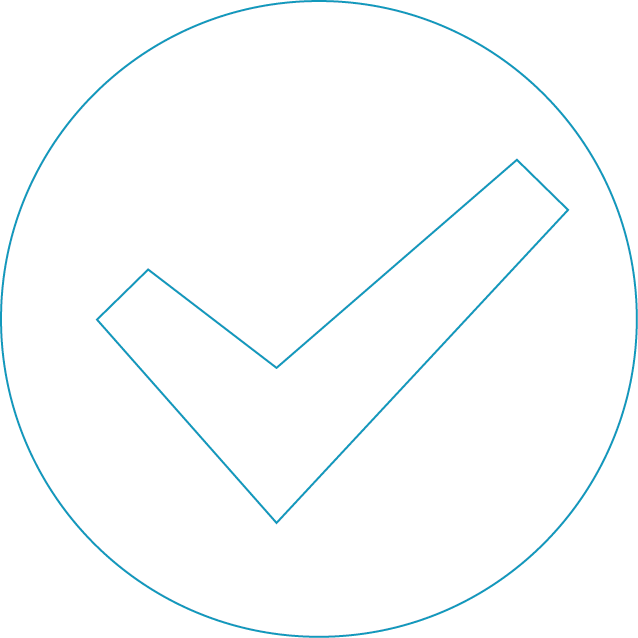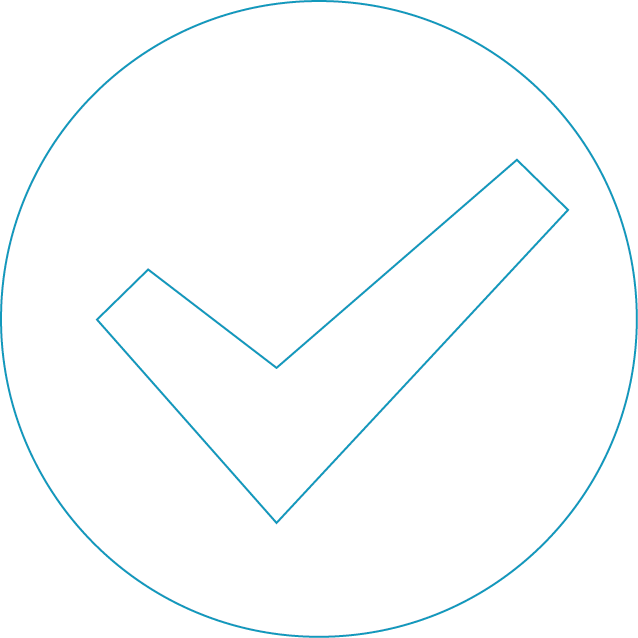 What do I need to do to benefit from new pension changes?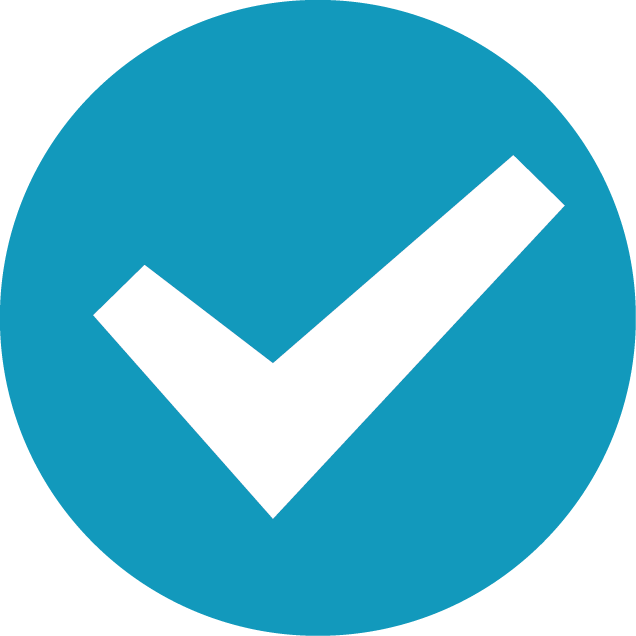 How can I ensure I am making full use of my pension?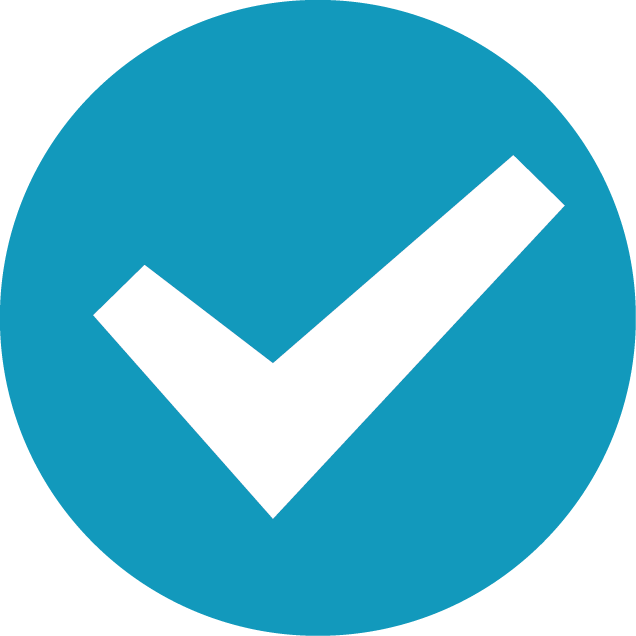 How can I work out an inheritance plan for any unrequired pension funds?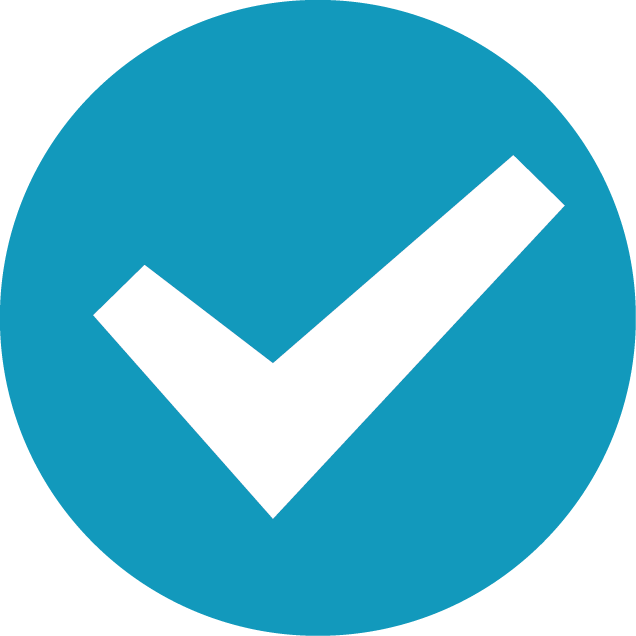 Should I supplement my income with alternative options like equity release?
How can I make my money last?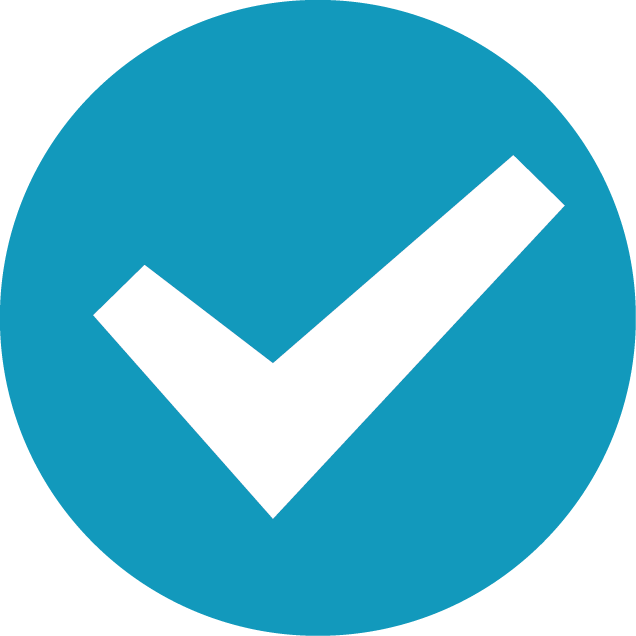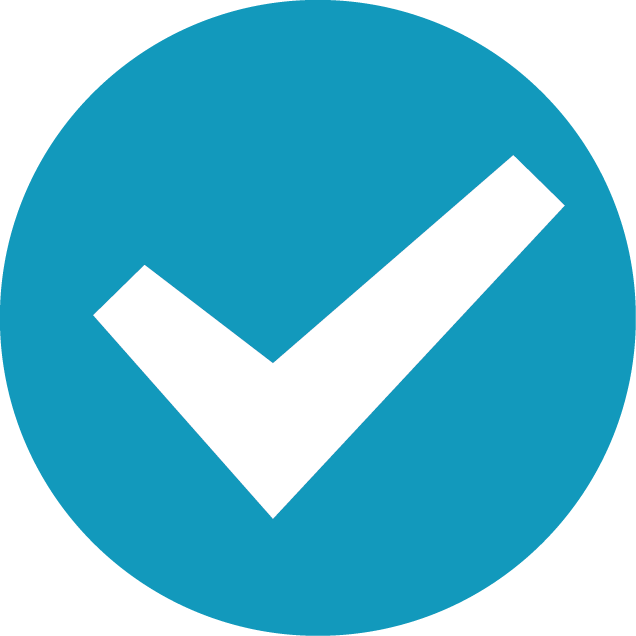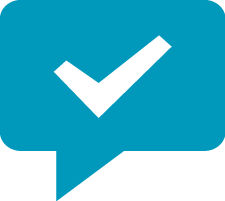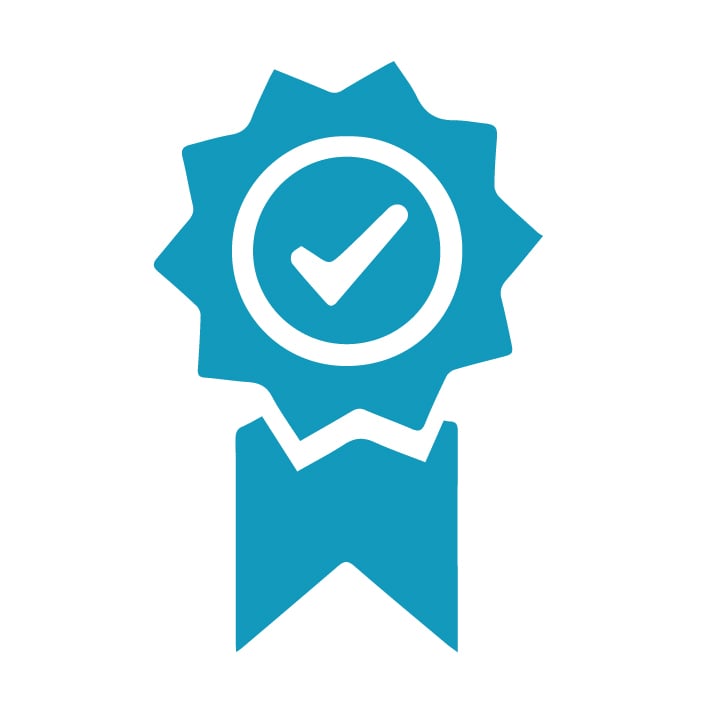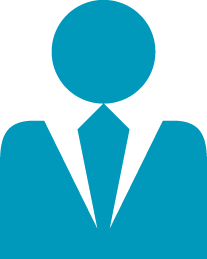 100% Satisfaction Guaranteed
We run more checks than any other adviser directory. Financial Advisers are checked against the Financial Conduct Authority Register, and must confirm their 'independent' status.  
VouchedFor is the leading reviews website for financial and legal advisers in the UK with thousands of well reviewed professionals on board. Only genuine clients can review their adviser and we verify every review.
All of the professionals on VouchedFor are experts at what they do. However, if you're not completely satisfied with your adviser after the first meeting we will help you find someone else. We want to take the pain out of finding a reliable adviser. Just let us know your requirements and we'll do the leg work for you.
Terms & Conditions:

Once you have requested a financial consultation, we will pass your request to a financial adviser who has agreed to offer VouchedFor users a free initial discussion. It will be the responsibility of you and the financial adviser to ensure the check is conducted. This offer is subject to availability, specific financial advisers may become unavailable depending on demand. If the financial adviser is unable to fulfil the check, where we are notified, and where you have given us permission, we will endeavour to find a suitable replacement as appropriate. While VouchedFor.co.uk undertakes significant effort to ensure the information provided on this website is correct, it is your responsibility to confirm its accuracy with the adviser. Any decisions you take having spoken with the adviser must be made by you on the basis of your own investigations. Use of this service is subject to our terms and conditions.